The Right Choice for the Right Vape Products
Uniqvape is a premium vape manufacturer that we are able to design and make your ideas come true with our vape OEM service.
A Higher Form of water filter
Shenzhen Nobana Technology Co., Ltd. is a globalized international innovative company headquartered in Shenzhen, China. Its high-end brand (Nobana) has a complete set of products in China, the United States, Germany, Japan, South Korea, the Middle East, and Southeast Asia. Sales network and service outlets, sales in more than 40 countries and regions, mainly in high-end areas in China and European and American countries.11
Are you ready to work with us?
nobana focuses on producing OEM and ODM a full range of water filter products, including Pre-filter,Ultrafilter Water Purifier, Reverse Osmosis System ,Center Water Purifier ,Water Dispenser ,Water Softener ,Commercial RO System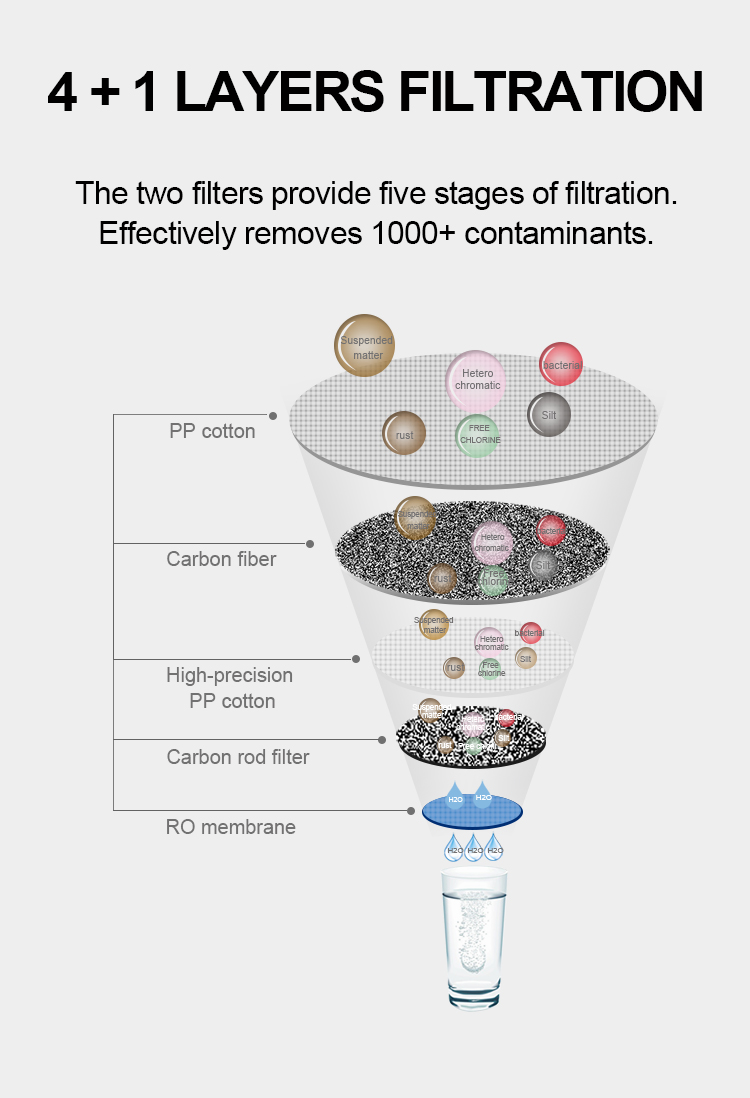 600GPD Under Sink Direct Drinking Alkaline Ro Water Purifier
The company's main products are household water purification, commercial water purification, engineering water treatment, air purification, air sterilization and other related health industry products. The company independent research and development design, production and sales integration, has a strong R & D team, production team, sales team. The developed products have obtained many national new technology patents, have breakthrough innovations, lead new technologies in the industry, unique characteristic styles and design capabilities.
Innovation means change. Innovate through the old and bring forth the new, fresh and new, how to make the products more streamlined and smarter, Nobner has been doing its best to do better.
Always committed to advanced technology research and development, the launch of epoch-making products Nobena products, no matter how the times change, as always, will never change this spirit
Product Monitoring Engineer
When you get a product, you want it to be safe. The strict inspection of the product comes from my fear of life. Zero defect in quality is the belief of Nobner.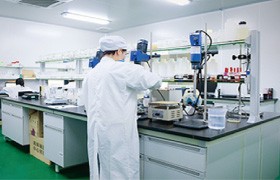 Quality Management Engineer
One millionth of a mistake is a loss of one hundred percent. The quality of the products is cared for by Nubana. Only by strict every process can we create the quality of the gold medal.
''I highly recommend Nobana's OEM service for their professional and knowledgeable team, attention to detail, exceptional product quality, and competitive pricing. They are a reliable and customer-focused partner in the vaping industry.''
tonny walker
"I recently worked with nobana and was impressed by their professionalism, knowledge, and commitment to customer satisfaction. They exceeded my expectations, delivering a high-quality product while patiently answering all my questions. I highly recommend them to anyone looking for a reliable and customer-focused partner in the water filter industry."
Lucy Timmy
"Working with the nobana OEM service was a wonderful experience. They were patient, professional, and provided exceptional guidance throughout the process. Their attention to detail and commitment to customer satisfaction is unmatched. I highly recommend them to anyone in need of a reliable and high-quality partner in the water industry."
Luna Smiths
The taste and appearance of water filterss are updated and iterated very quickly, but with the help of nobana, we can quickly iterate and upgrade our products, so we have maintained good sales.
Kate Wistone
What about reverse osmosis filters? The function of a water…